The most complete formula
The most complete formula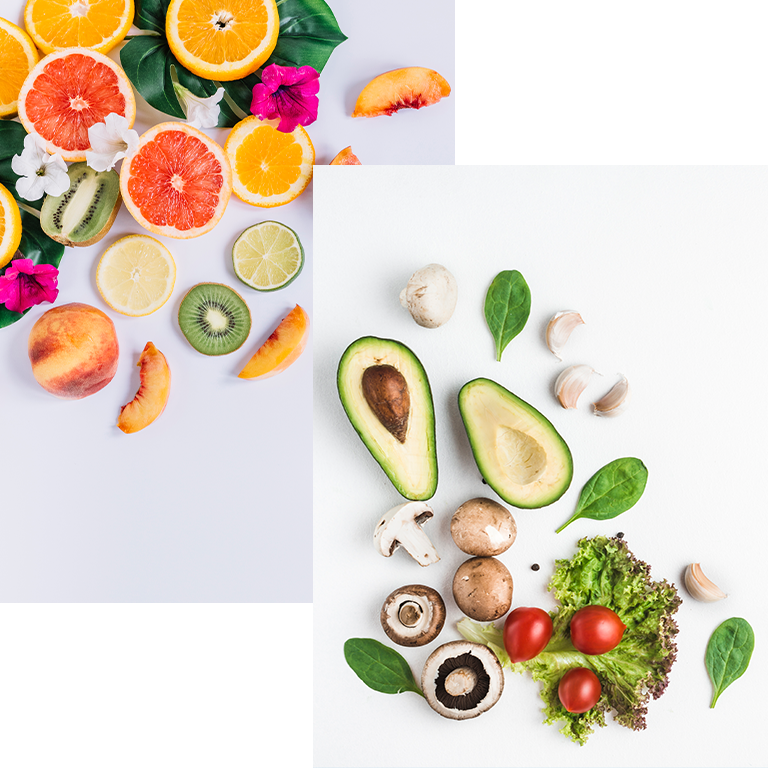 29 essential ingredients
The consumption of vitamins and minerals in sufficient quantities is a fundamental requirement for a healthy body.
13 vitamins: from A to Z
Nutridix's multivitamins contain 13 vitamins to help you enjoy all their benefits. The inclusion of vitamins B2, B6, B12 and C, helps to combat tiredness and fatigue, and the combination with vitamins A and D favours the immune system and defence. Niacin, vitamin B2, A and C are responsible for maintaining the skin and collagen formation in our body.
9 minerals
Minerals help us regulate the absorption of carbohydrates, fats and proteins, which is why they are essential. Our multivitamin supplement contains 9 minerals, including copper, iron, zinc and magnesium. This combination contributes to the pigmentation of hair and skin, and also helps maintain hair, skin and nails in a normal condition.
Biotin, L-cysteine e coenzyme Q10
The inclusion of these ingredients in our multivitamin supplement makes it a more complete product that allows us to satisfy the basic requirements we need throughout the day.
Biotin, also known as vitamin B8, is responsible for maintaining hair and skin. L-cysteine is a basic amino acid which is useful for hair health and which at the same time acts as a stimulator for hair growth. Coenzyme Q10 is essential for the functioning of all the cells in our body.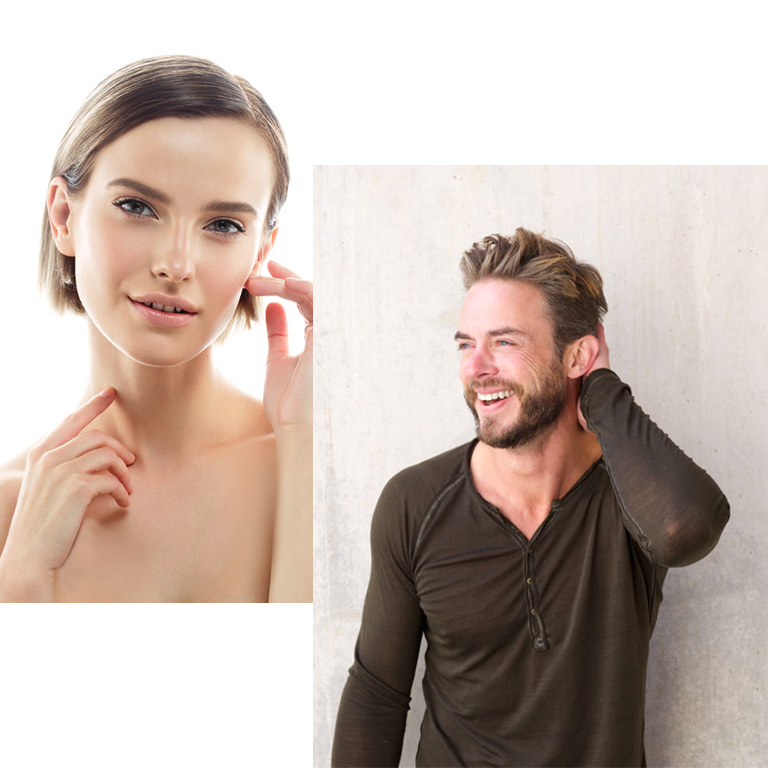 Frequently asked questions