The most complete weight-loss formula
The perfect combination for maximum absorption
What are the benefits of Glucomannan?
Helps weight loss
Taking Glucomannan regularly helps to keep your appetite under control for longer, making it less likely that you eat in excess or between meals. Thanks to its effect of increasing the feeling of fullness in the stomach and satiety, losing weight is much easier. 
Hunger-quenching effect
Glucomannan 'expands' itself in the stomach, causing a feeling of fullness that is very beneficial for those who want to lower their daily calorie intake. Once in the stomach, and mixed with ingested liquids, it occupies more space and delays bowel movements, meaning this feeling last longer.
Helps regular intestinal flora and constipation
It contains a high amount of fibre, making it the perfect supplement for helping constipation. Adding Glucomannan to a high-fibre diet increases intestinal movement by 30% and regulates it. 
Control sugar levels
Glucomannan helps to reduce sugar and glucose levels after meals. It catches the sugar so that the body avoid absorbing it. By absorbing the majority of consumed sugar, Glucomannan helps the body to absorb other nutrients that are more beneficial for the body and its health. 
Reduces cholesterol and triglycerides
Glucomannan helps to prevent cardiovascular illness and reduces the concentration of cholesterol and triglycerides in the blood.
Promotes good skin health
This plant reduces the allergic response of the body. It also reduces acne, improves skin health and helps the healing of scars.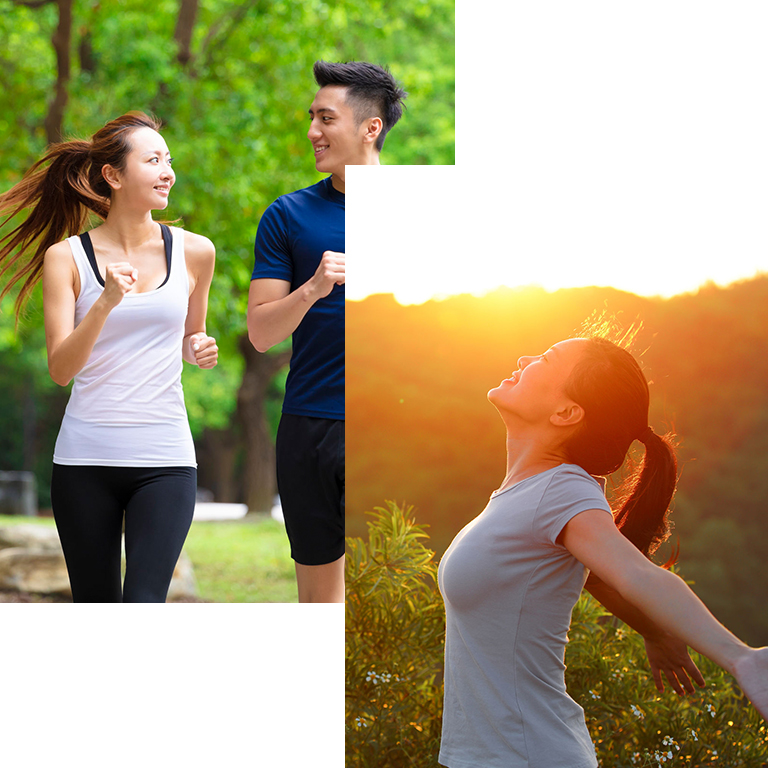 Who is Glucomannan suitable for?
-For all those who want to lose weight: Glucomannan helps weight loss and absorbs the majority of the sugar contained in the food you eat. Its hunger-quenching effects also inhibit appetite. 
-For all those who are following a low-calorie (Keto) diet: when combined with a Keto diet and a healthy lifestyle, Glucomannan will help you to obtain better results, and weight loss will be accelerated. 
-For all those who are trying to regulate their metabolism: Vitamins B3 and D3 contribute to normal energy-yielding metabolism. Also Choline Bitartrate that contributes to the normal metabolism of fats and macronutrients.
-For all those who want to regulate their intestinal flora: adding Glucomannan to a diet that is low in fibre will increase intestinal movement by 30% and regulates movement, making it the perfect product for preventing constipation. 
Frequently asked questions